Russell Gardens Center

600 New Road, Churchville, PA 18966

At Russell Gardens Center you will discover beautiful plants and gardening products that delight the senses. Our knowledgeable staff is always ready to help you choose the right plant for your maximum success. 


BLOOMS FROM OUR BEAUTIFUL NIGHT BLOOMING CEREUS

​September Store Hours

Monday - Friday 9 am - 6 pm

Saturday 9 am - 5 pm

Sunday 10 am - 4 pm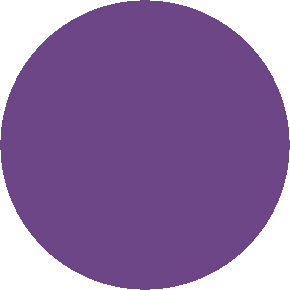 Fall Checklist​

Mums 

Cabbage & Kale

Pansies

Pumpkins

Gourds

Straw 

Corn Stalks

Double click here to add text.